News — Contemporary
Posted by Mitchell Sotka on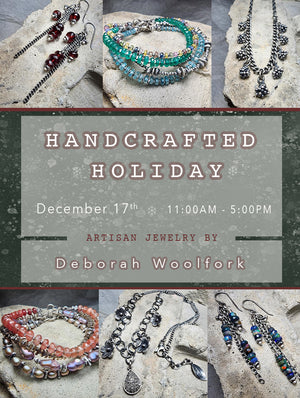 Join us on Saturday, December 17th, from 11:00AM - 5:00PM to celebrate the artistic jewelry handmade by local artisan, Deborah Woolfork. Deborah continues to make new pieces that will appear in this Holiday pop-up! She creates a diverse array of necklaces, earrings, and bracelets - perfect for you or your favorite art-lover. Each piece is curated from specific materials and her masterful eye for design. We have our trees, vintage ornaments, and decor up as well. So while you're enjoying Deborah's work, you'll also have an atmosphere of holiday cheer and creative inspiration! 
Posted by Mitchell Sotka on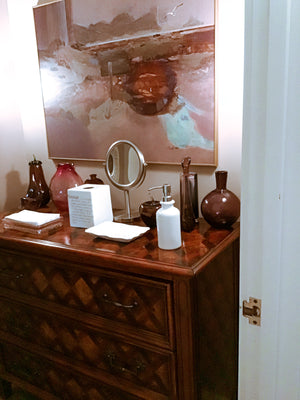 Ready yourself to enter an art lover's paradise June 25th & 26th 10AM-3PM. This Westlake MCM gem is filled with original prints, photographs, sculptures, and paintings by local, regional, and nationally recognized artists. Lots of lovely furniture, glassware, ceramics, pottery, and more! Step into a timeless treasure trove at this Westlake home.
Tags:

Art, Contemporary, Decor, Decorative, estate, estate sale, Fine Art, furniture, Home Decor, Ohio, Ohio Estate Sale, Photographs, Prints, Sculpture, Vintage, Westlake
Posted by Mitchell Sotka on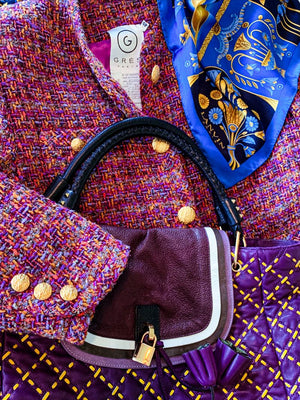 P
ierce Morgan is celebrating Chicologie's 5th Anniversary at our shop! 
Starting May 1st, a fabulous collection of designer fashion will be a part of our showroom. The curated collection celebrates the past and future of Pierce's passion project turned career and mixed vintage, contemporary, and obscure luxury clothing, accessories, and of course, bags.